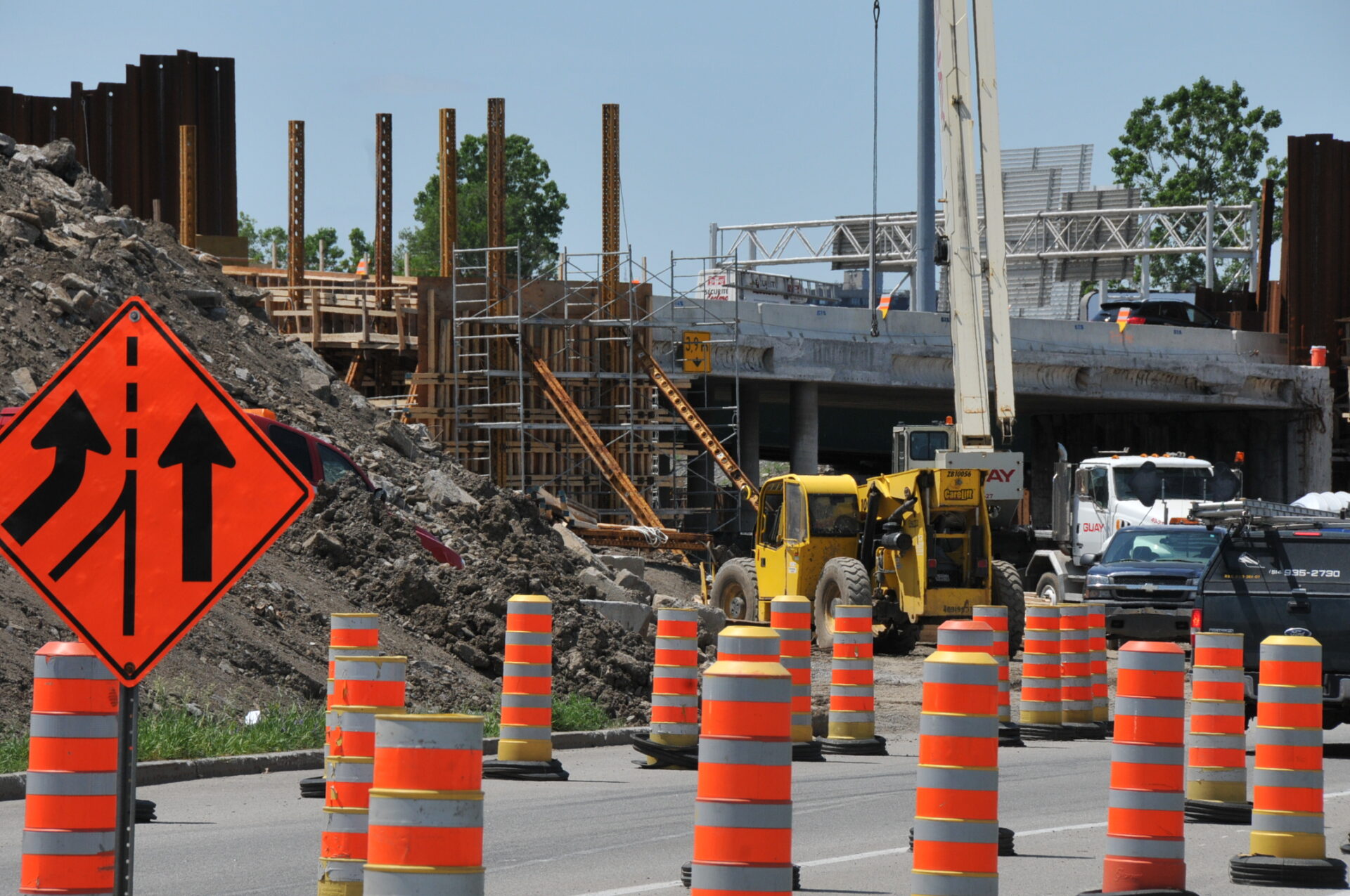 Today, Mobility Montréal's partners presented the summer 2020 major roadwork in the metropolitan region, where many large-scale projects will be carried out in key sectors.
The Mobility Montréal Technical Committee meets on a regular basis to coordinate traffic disruptions from the various partners, as well as limit their number and mitigate their impacts on road users. Between April 1, 2019, and March 31, 2020, nearly 400 obstructions were avoided in the central sector only. Since roadwork resumed on May 11, 2020, the roadwork of a partner has been included in that of another partner on 31 occasions to limit the number of disruptions.
For example, Mobility Montréal's coordination of the roadwork performed by its partners during the weekend of June 12 to 15 made it possible to avoid 5 different complete closures along autoroute 10 and autoroute 15.
For more information: