Be smarter than traffic
Planning your trips is the best way to travel.
Everyone is part of the solution
Mobility Montréal consists of about twenty partners working together to alleviate traffic congestion caused by road work sites and major public transportation projects in the metropolitan region.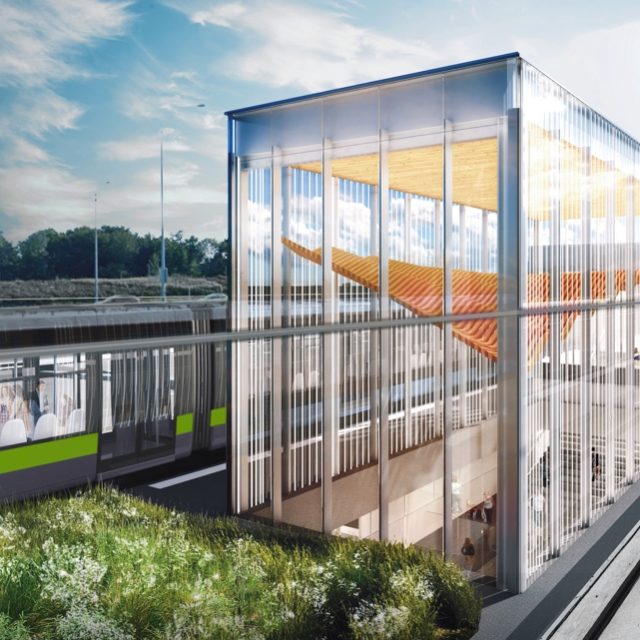 REM mitigation measures
Train shuttles, preferential measures for buses, fare mitigation measure… Learn more about the temporary public transportation network to be in operation for users of the Deux-Montagnes and Mascouche train lines.
LEARN MORE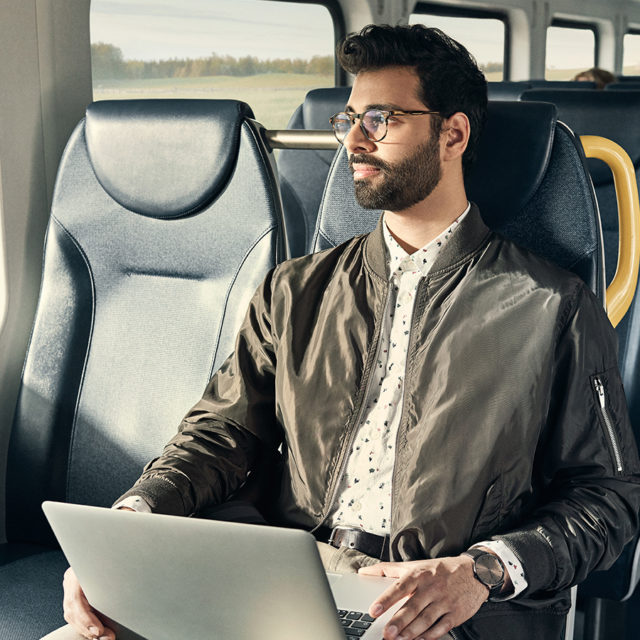 Tools to plan your trips
Metro, car, bicycle… Several routes can be chosen to get to your destination in the metropolitan region. For each of these routes there is a tool to help you plan your trip. Choose your transportation mode, and off you go!
LEARN MORE
How are hindrances coordinated?