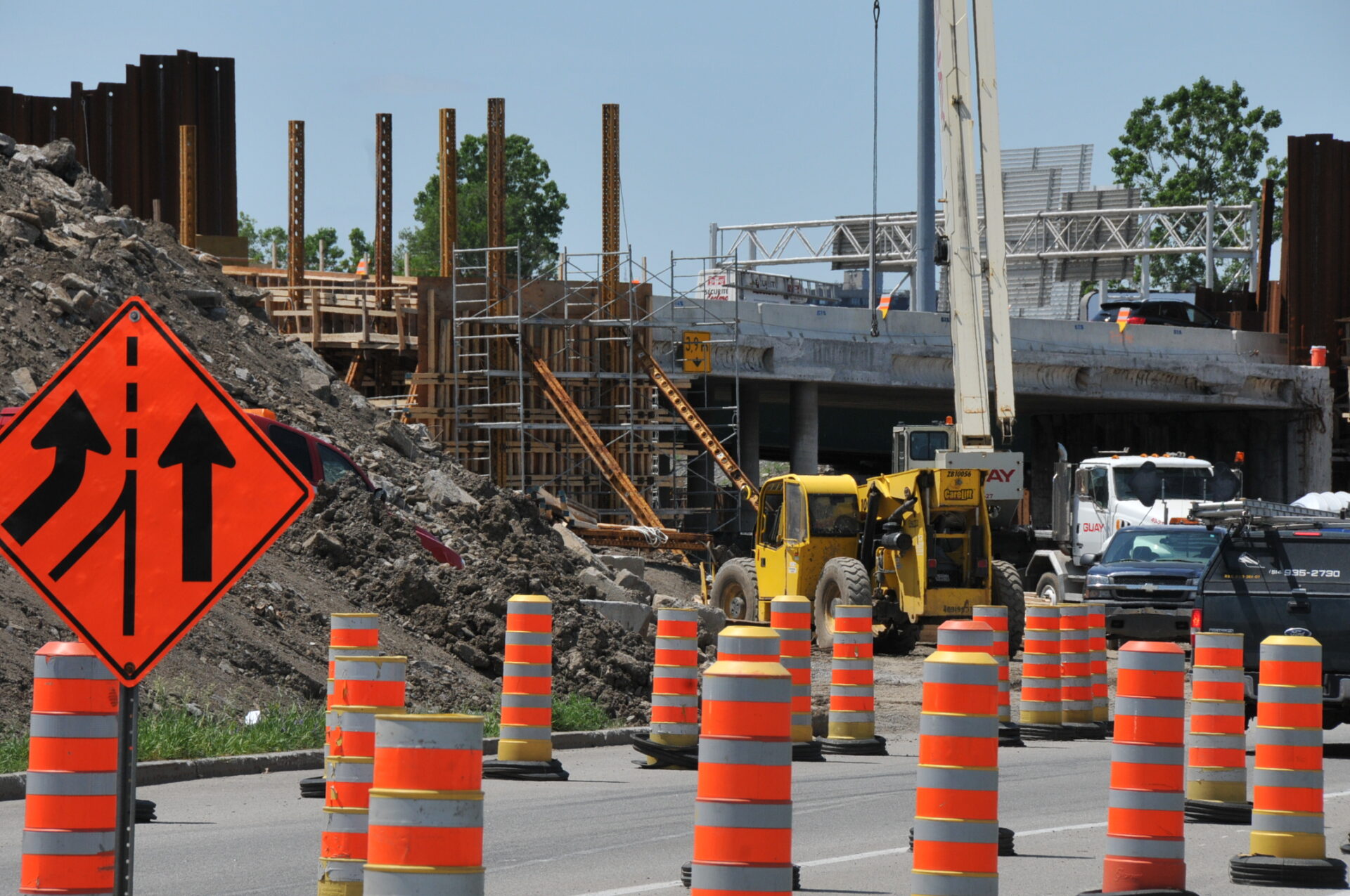 Today, Mobility Montréal's partners presented the main fall 2022 roadwork in the metropolitan area.
Many major projects are being or will be carried out in core sectors to improve infrastructure and extend its life.
The Mobility Montréal Technical Committee meets on a regular basis to coordinate the roadblocks of the various partners and limit their number and impact on road users.
To learn more about the fall roadwork: