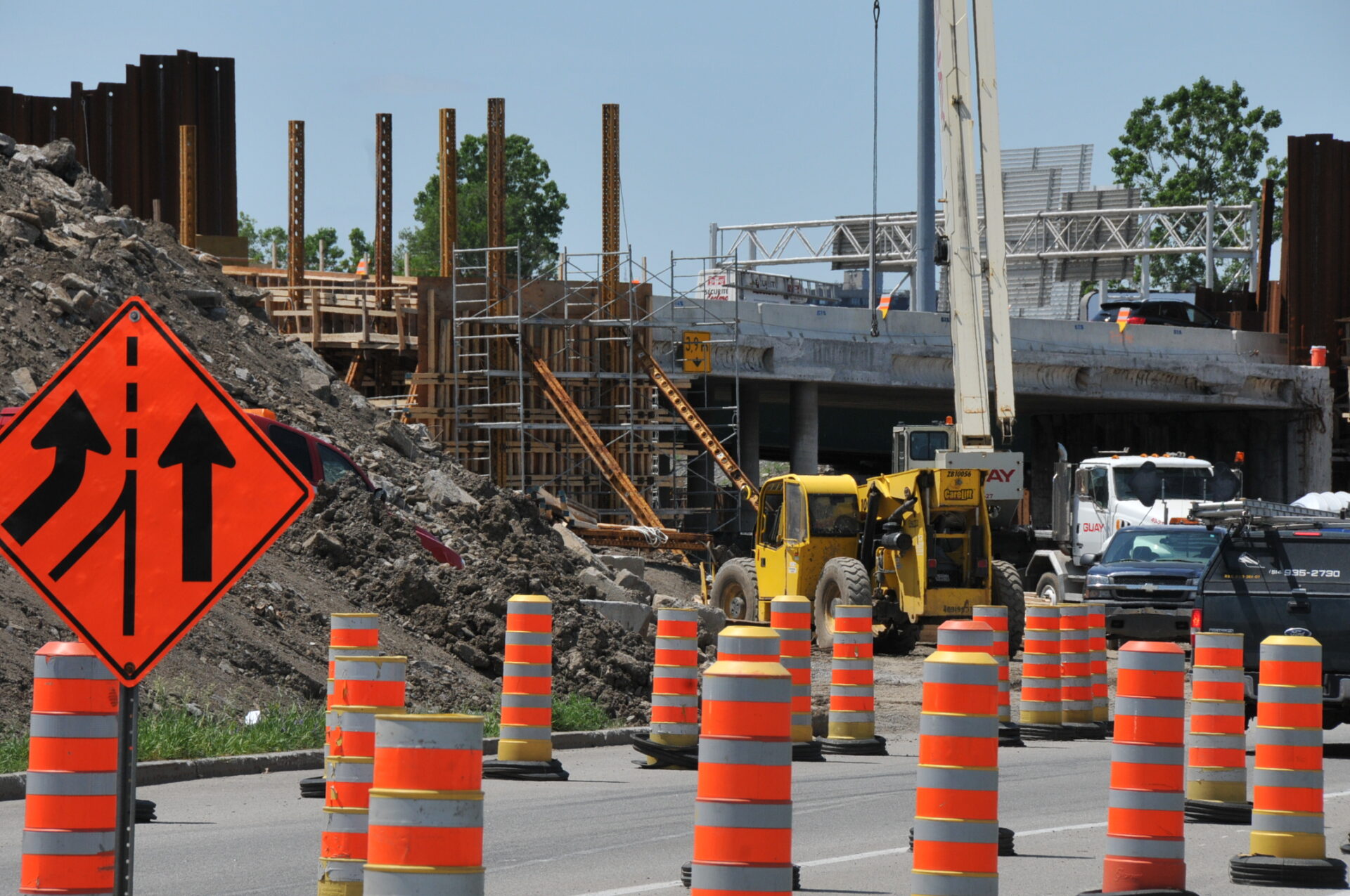 Today, Mobility Montréal's partners presented the fall 2021 major roadwork in the metropolitan region, where many large-scale projects will be carried out in key sectors to improve the infrastructures and extend their lifespan.
Major construction work in fall 2021: an overview
This fall, there will be many construction sites in the metropolitan region, especially downtown.
Scheduled closures in the Louis-Hippolyte-La Fontaine tunnel will have significant impacts on traffic.
Public transit systems are safe. Public transit is THE solution for the progressive return to workplaces and educational institutions.
Highlights (regarding the summer sites)
4 new sites
6 projects completed
3 projects delayed
The Mobility Montréal Technical Committee meets on a regular basis to coordinate traffic disruptions from the various partners, as well as limit their number and mitigate their impacts on road users. In 2020, nearly 33 000 requests for intervention were processed and more than 600 hindrances were avoided.
For more information