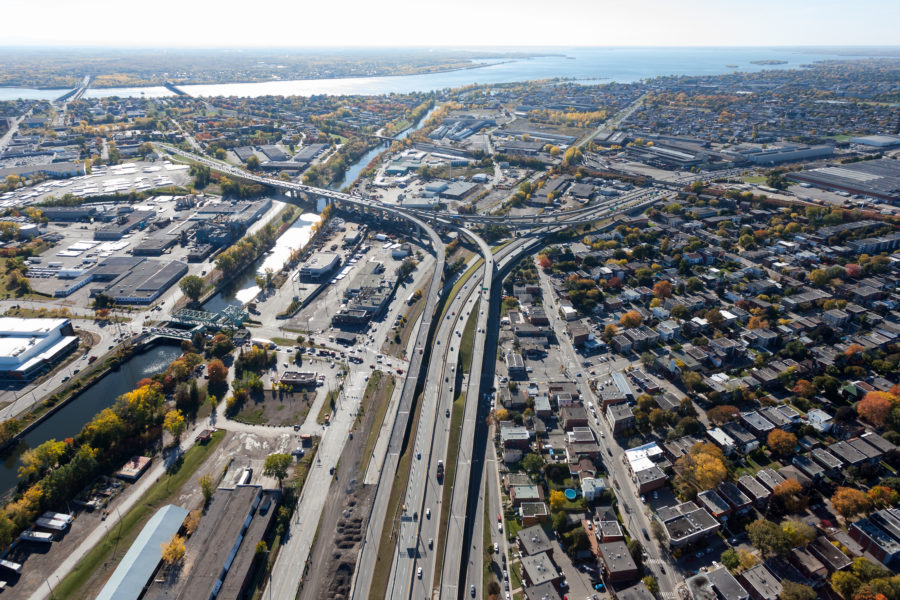 2019 is a busy year for roadwork in several critical sectors of the metropolitan region. Some of the roadwork sites are even in activity year-round, 24/7.
As the work has a significant impact on traffic, road users, more than ever, are encouraged to plan their trips as well as to favour public and active transportation instead of solo car use.
What is Mobility Montréal?
Mobility Montréal was created in 2011 by the ministère des Transports du Québec and consists of about twenty partners from the public and private sectors working together to alleviate traffic congestion caused by road work sites and major public transportation projects in the metropolitan region.
Choosing sustainable mobility
Over the last few years, Mobility Montréal enabled the introduction of several measures, which include implementing reserved bus lanes, developing park-and-ride facilities, enhancing bus and train services, and providing fare incentives. These measures encourage users to choose public and active transportation, and have already yielded results by helping to change transportation habits. What if this was the solution?
Plan your trips
Travel from point A to point B in no time! Bus, train, metro, carpooling, bicycle… Mobility Montréal provides you with all the tools you need to better plan your trips and make your life easier.
Have a safe trip!