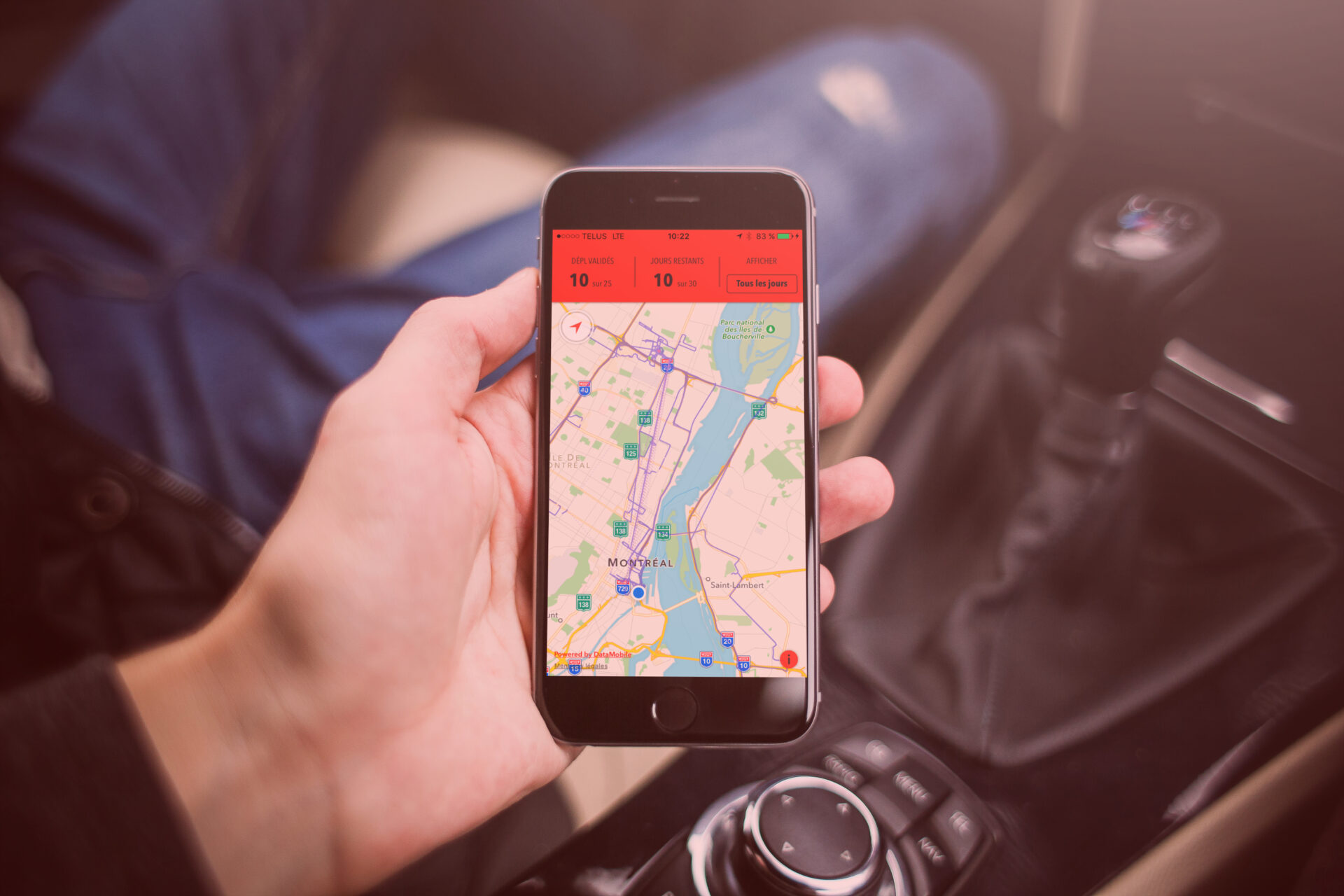 For the fourth year in a row, Montréal and its partners encourage Montréal residents to download MTL Trajet, an application that collects anonymous data about urban travel.
Once this data has been collected and assessed, the information gathered through this vast study will help the city orient transportation decisions around real needs. In addition to a few lucky people who will win prizes, the entire community wins!
A free application and the chance to win big!
To take part in the study, residents in the greater Montréal area need only download MTL Trajet to their Android or iOS smartphones. The app is free! After a few general questions (such as age, employment situation and usual means of transportation), the app runs in the background and automatically collects your travel data. This information is processed and assessed in complete confidentiality in order to create a collective portrait of mobility trends in the greater Montréal area.
Once you confirm seven days of travel – whether you're travelling by car, by metro or bus, by bike or on foot – you will automatically become eligible for a random draw for a number of prizes, including an annual public transportation pass, a smart watch, BIXI memberships, gift cards and tickets for cultural and sports events. Winning a prize for travelling to work – how much better does it get?
Understanding travel to improve mobility
Thanks to the active involvement of residents, city officials will have valuable information to inform their decisions about transportation. For example, the MTL Trajet study can be used to target problem parking areas in Old Montréal, measure the distance that pedestrians must travel to get to public transportation and identify the most common routes used by cyclists.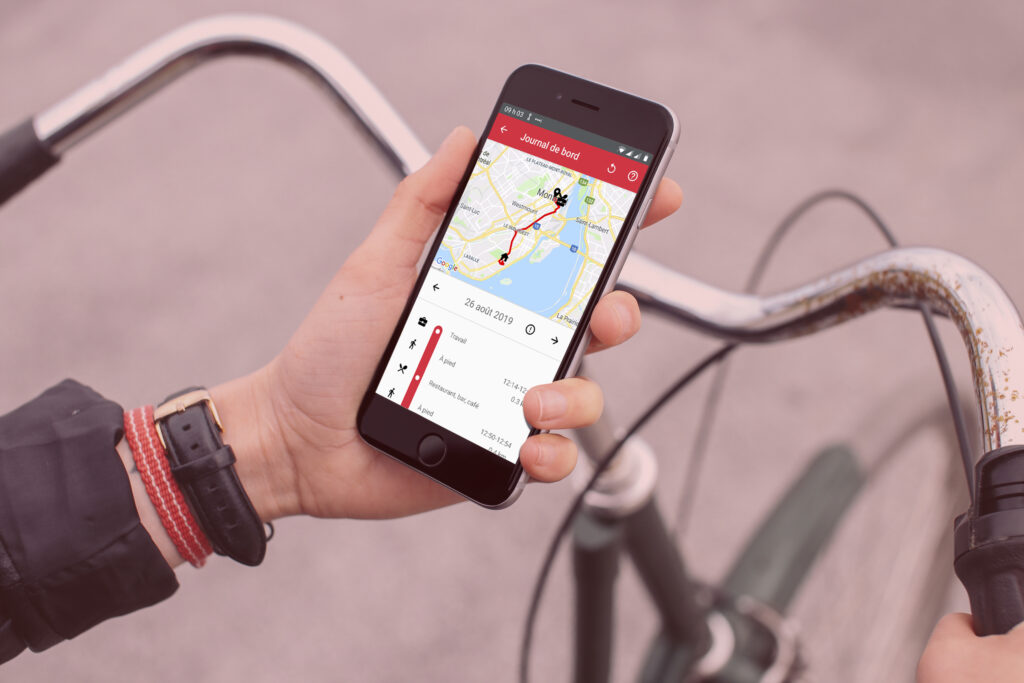 Having access to quality information also makes for smart development of public and active transportation methods. For example, data about pedestrian traffic could suggest that a bus stop should be relocated, while the bike path network could be redesigned according to the changing needs of its users.
Only through October 20
The study ends October 20. Be sure you download the app soon and confirm seven days of travel so you can be eligible for the contest!
 Download MTL Trajet for Android
It's all about teamwork
Development of the MTL Trajet app and assessing the data it collects wouldn't have been possible without the close collaboration of a number of partners: the Ministère des Transports, Concordia University, the STM, the ARTM, the RTL, the STL, Longueuil, Laval, exo, CAA-Québec, Stationnement de Montréal, Vélo Québec and BIXI Montréal.